Healthy Hydration Store
Regular price
$4,295.00
Sale price
$4,295.00
Unit price
per
Sale
Sold out
What is Included in the Bundle Pack?
The Best Hydrogen Disinfecting Spray Features and Benefits
Let the Best Hydrogen Water Disinfecting spray do your dirty work. This is the only cleaning solution you'll ever need. From deep cleaning to disinfecting to cleaning children's sticky hands, this all-natural cleaner is more effective than bleach and is guaranteed to make your home cleaner.
Kill germs without chemicals
Non-Toxic
More Powerful than Bleach
Hypochlorous Acid Production
Hypochlorite  Production 
Eco-Friendly 
Great for treatment of problematic skin
BPA Free
Introducing our Hydra-Deluxe this is our newest addition to our hydrogen product line up and is sure to impress you with its robust filter, UV light and Nano Hydrogen Technology!  

Go above and beyond with our NEW Nano Hydrogen Technology  
Nano Hydrogen bubbles are less than 100 nanometers in diameter and can be considered more therapeutic due to the higher concentration and saturation of the water molecules.  
Features:
Built in ultra filtration system with UV light to kill bacteria (filter life 2,000L)
Produces hot water on demand great for making tea
Holds 4 liters of water at a time
Built in self cleaning
High Hydrogen Production up to 3000PPB
Does not require to be hooked up to a water source
Portable and Simple to travel with 
Sleek design 
24oz Stainless Steel bottle
Stainless steel is a top choice for Hydrogen Rich Water, as it is resilient, lightweight, and extremely hygienic. Unlike other materials, stainless steel does not allow bacteria or pathogens to grow, making it an ideal option for preserving the powerful effects of hydrogen-rich water. Our signature refillable water bottle delivers on these benefits while providing an economical alternative to disposable plastic bottles.

BPA and Phthalate free,
100% recyclable,
Easy to clean and dishwasher safe,
Can be used for hot and cold liquids,
Durable (corrosion resistant), c
lightweight, trendy and presentable.
Great for advertising if you are part of our Affiliate Program or Customer Referral Bonu$ Program.
Comes with a 5 year
Warranty
Share with Family & Friends
View full details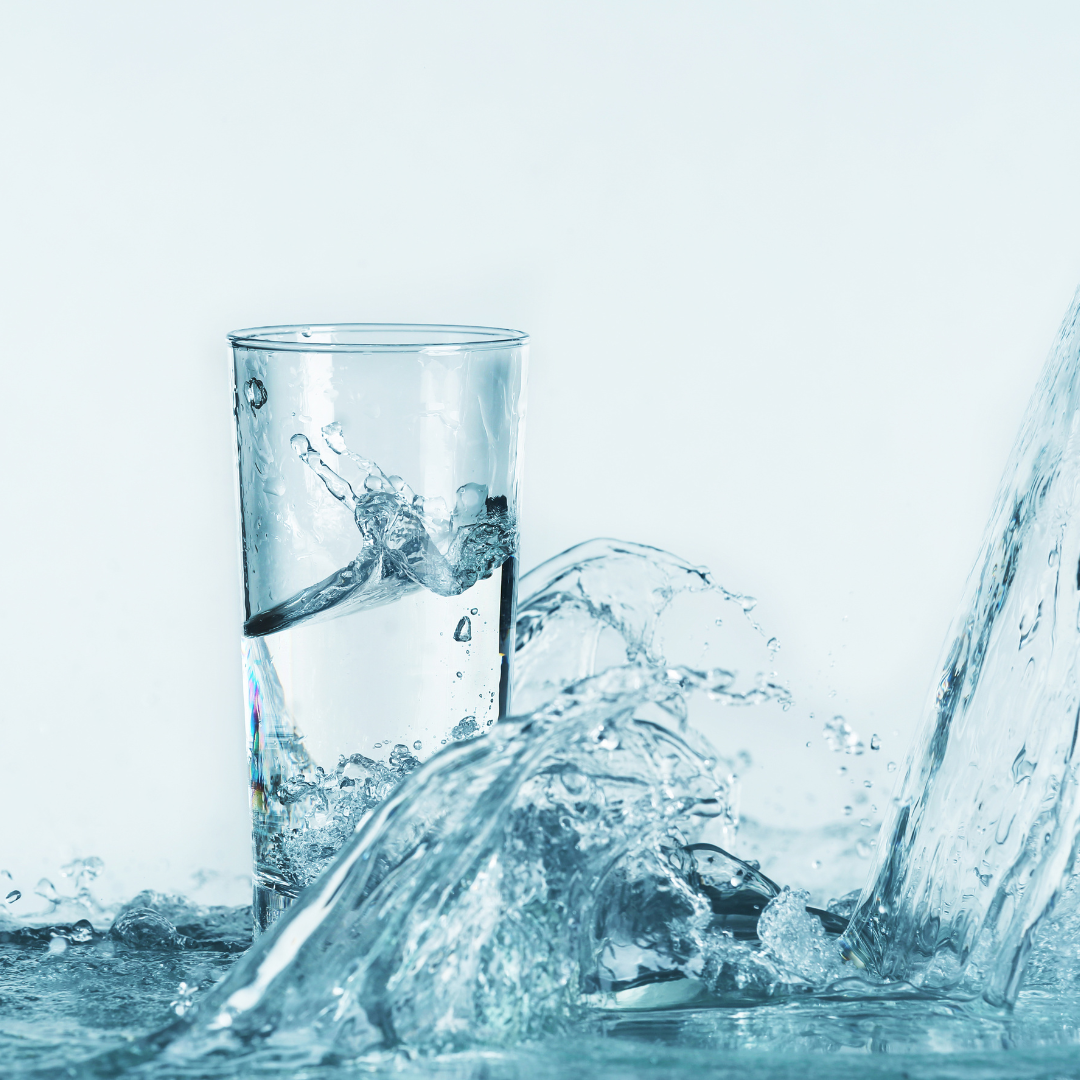 Introducing Healthy Hydration
Embrace a transformative hydration experience as our cutting-edge systems not only provide clean drinking water but also infuse it with hydrogen, delivering unrivaled benefits. With a focus on reducing oxidative stress, boosting immunity, optimizing gut function, and backed by extensive scientific research, we redefine the way you hydrate for a healthier, more invigorated life
The Science
What is Contaminated Water?

Outdated water quality standards pose a risk as they fail to address emerging contaminants like lead, chlorine, fluoride, and arsenic, leading to significant health hazards for humans and animals, including mild symptoms like nausea or more severe ones like kidney damage or cancer. It is important to know what exactly is in your drinking water to make sure you are not taking in any of these contaminants.

What is Safe Drinking Water?

 Water contamination refers to the presence of harmful substances or pollutants, making it unfit for consumption or usage. One prevalent contaminant is PFAS, a man-made chemical commonly found in various consumer products. PFAS is persistent, accumulating in both the environment and the human body, and has been associated with adverse health effects that can lead to kidney disease and cancer.

What is the Best Water Purification System?

Experience the pleasure of safe, clean water in every place in your home, while effectively reducing hard water scale and eliminating chlorine and contaminant exposure. Enjoy the benefits of improved well-being, including lowered oxidative stress, enhanced immune and gut function, increased energy levels, and faster recovery, all supported by a wealth of over 1,000 scientific studies. Start improving your health and quality of life through Hydrogen Water!
What Makes Us Different
Lower Oxidation Stress

Immune Boost

More Energy

Faster Recovery

Science Backed