Check Us Out on Hollywood LIVE!
Listen to Founder Amanda Bobbett talk to Jack Canfield about Healthy Hydration before appearing on ABC, NBC, CBS, & FOX!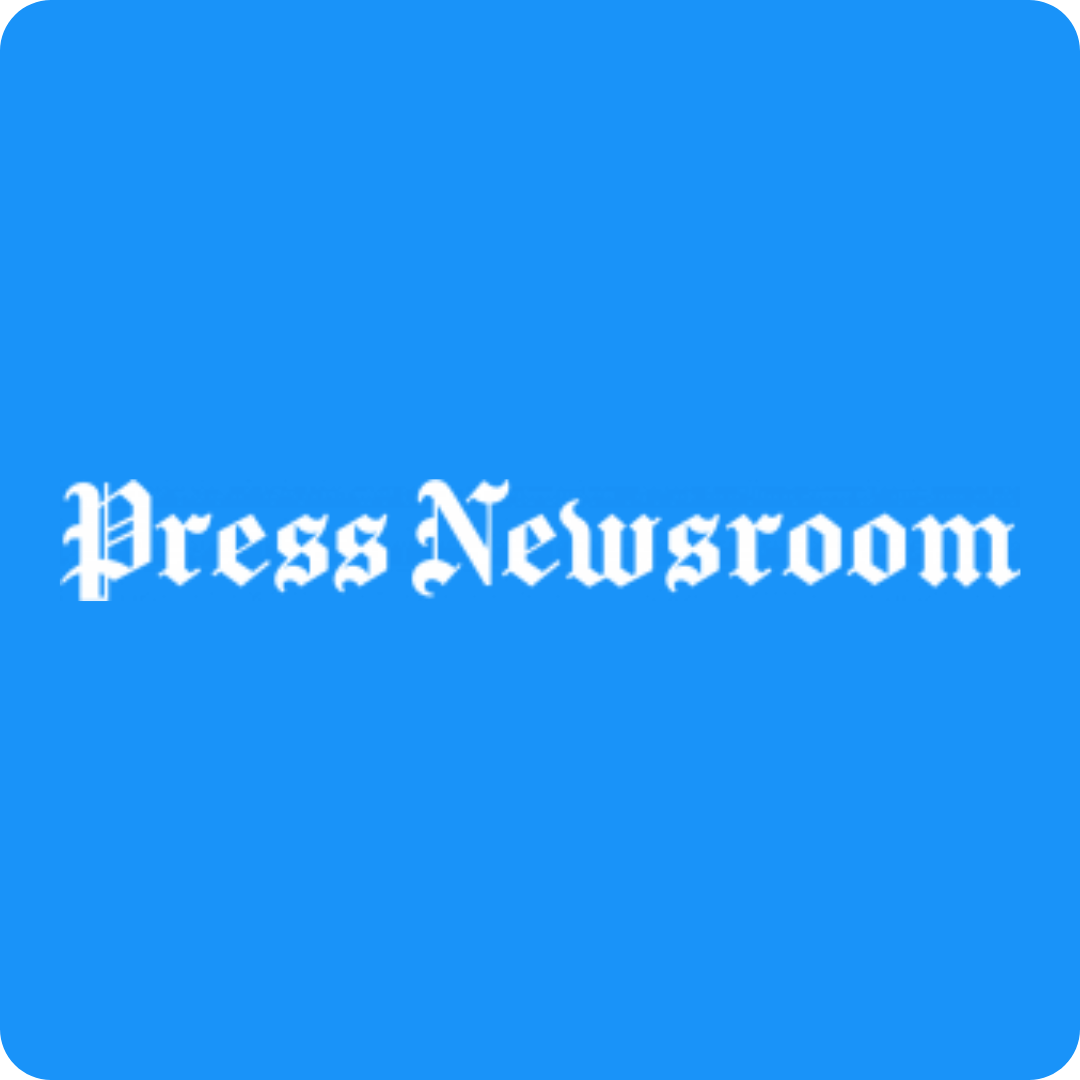 Press Release Coverage
Take a look at Press Newsroom give a press release about Founder Amanda Bobbett appearing on Hollywood Live with Jack Canfield before appearing on ABC, CBS, NBC, and FOX.
Check it Out!
Subscribe to our Newsletter for a FREE Giveaway!