Healthy Hydration Store
Discover the Benefits of the Best Hydrogen Water Drops! Easily measure the concentration of dissolved hydrogen in water with our user-friendly drops. Each drop represents 0.10 PPM of hydrogen gas, allowing you to test the efficiency of your hydrogen water machine. The H2Blue eco formula turns clear when placed in water with dissolved molecular hydrogen. Each 10mL bottle contains approximately 325 drops and comes with a graduated beaker and stir wand for convenience.
Regular price
$29.99
Sale price
$29.99
Unit price
per
Sale
Sold out
Share with Family & Friends
View full details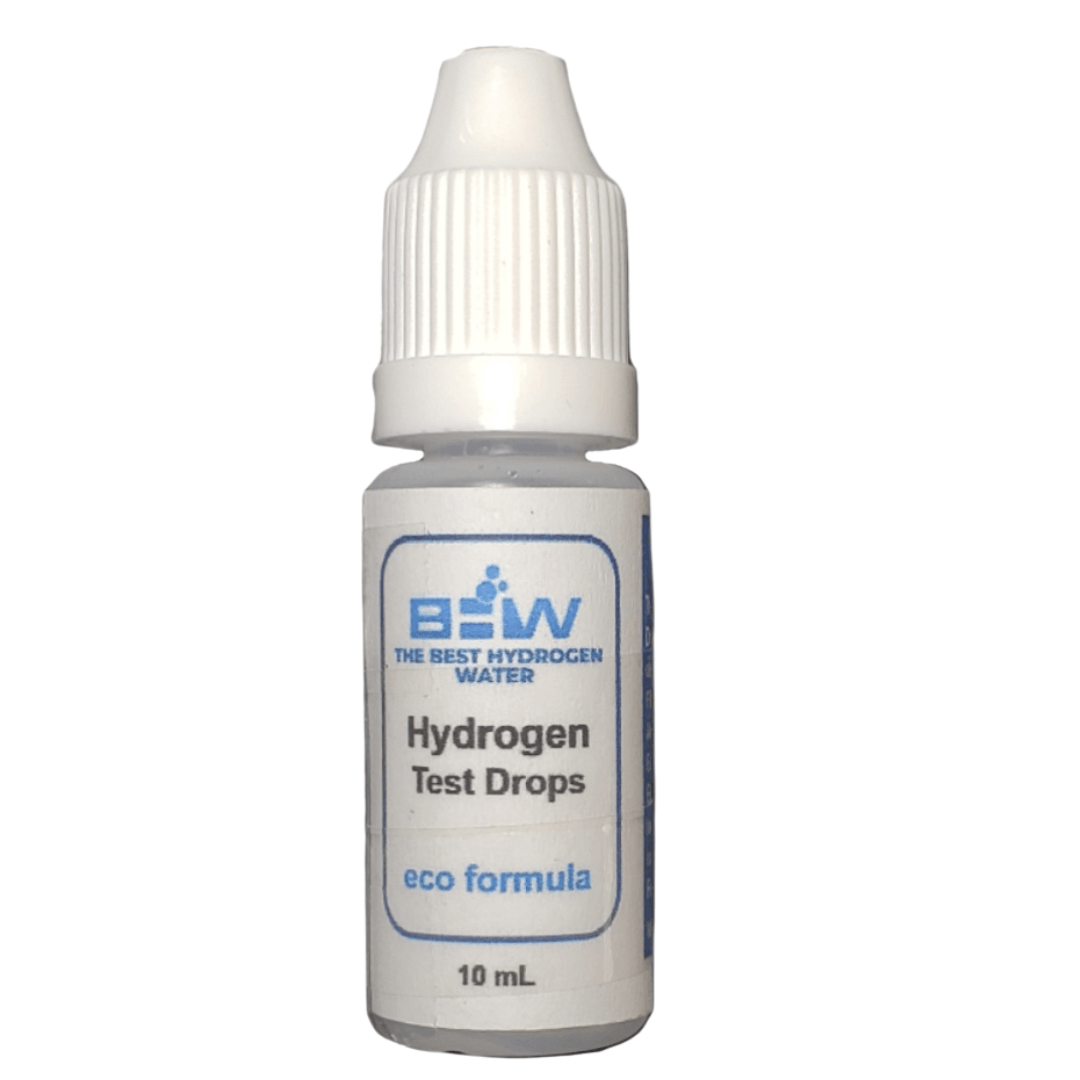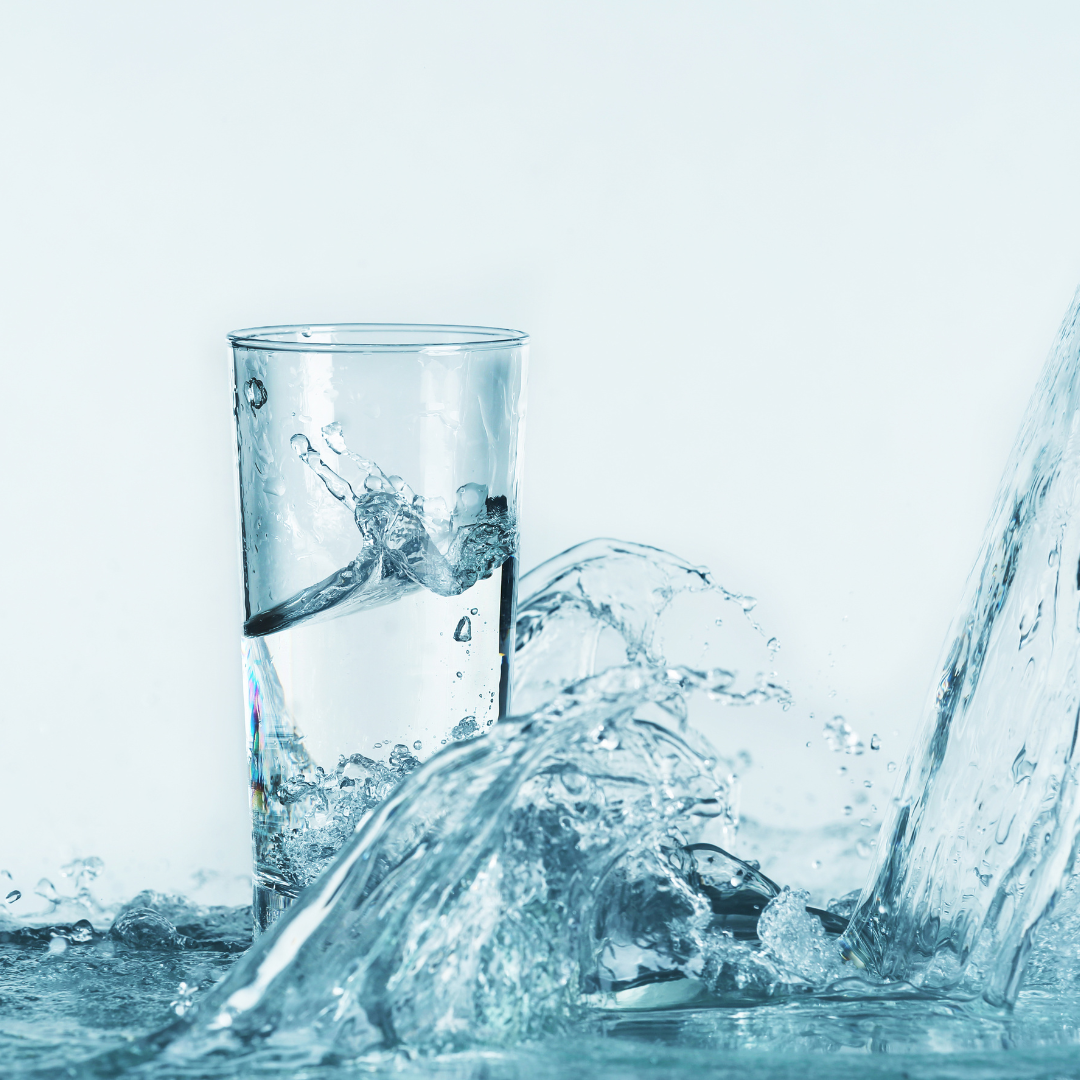 Introducing Healthy Hydration
Embrace a transformative hydration experience as our cutting-edge systems not only provide clean drinking water but also infuse it with hydrogen, delivering unrivaled benefits. With a focus on reducing oxidative stress, boosting immunity, optimizing gut function, and backed by extensive scientific research, we redefine the way you hydrate for a healthier, more invigorated life
The Science
What is Contaminated Water?

Outdated water quality standards pose a risk as they fail to address emerging contaminants like lead, chlorine, fluoride, and arsenic, leading to significant health hazards for humans and animals, including mild symptoms like nausea or more severe ones like kidney damage or cancer. It is important to know what exactly is in your drinking water to make sure you are not taking in any of these contaminants.

What is Safe Drinking Water?

Water contamination refers to the presence of harmful substances or pollutants, making it unfit for consumption or usage. One prevalent contaminant is PFAS, a man-made chemical commonly found in various consumer products. PFAS is persistent, accumulating in both the environment and the human body, and has been associated with adverse health effects that can lead to kidney disease and cancer.

What is the Best Water Purification System?

Experience the pleasure of safe, clean water in every place in your home, while effectively reducing hard water scale and eliminating chlorine and contaminant exposure. Enjoy the benefits of improved well-being, including lowered oxidative stress, enhanced immune and gut function, increased energy levels, and faster recovery, all supported by a wealth of over 1,000 scientific studies. Start improving your health and quality of life through Hydrogen Water!
What Makes Us Different
Lower Oxidation Stress

Immune Boost

More Energy

Faster Recovery

Science Backed
FAQ
What are the benefits of the Best Hydrogen Water Test Drops?

Easy to use test drops for measuring the Hydrogen concentrates dissolved under their own pressure into a water state.
Each drop represents 0.10 PPM (100 PPB) of Hydrogen gas dissolved under pressure into a water state using a 6 ml sample of water in the plastic beaker included.
Best way to test how efficiently your Hydrogen Water Machine dissolves the H2 into a concentrate in water. Not intended to measure H2 in water that is not dissolved under its own pressure. Hydrogen concentrates are measured by calculating PPM measurements. Contains approximately 400 drops and is good for 25 to 40 tests depending on the levels achieved.
What are the Best Hydrogen Water Test Drops?

H2Blue eco formula (non-ethanol solvent) is a reagent that can be used to measure the concentration of dissolved H2 gas (mg/L-ppm) in hydrogen-rich water.
When the drops are placed into water containing dissolved molecular hydrogen, the blue drops turn clear.
One 10mL bottle contains approximately 325 drops (the total number of tests will vary depending on the average H2 concentration). 
What are the inclusions?

Comes with a graduated beaker/storage container and stir wand.